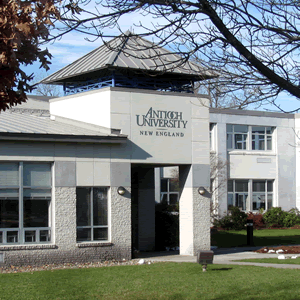 Sally James graduated from the Antioch New England Graduate School with her M.A. in Counseling Psychology in 1990. After 13 years continuing her education and gaining experience working under different conditions and circumstances, in 2003 she opened her private practice. Today she has over 25 years of experience and is dedicated to helping strengthen family life for everyone. From working with individuals to entire families, she loves her career and all the wonderful people she has met.
Over the years of developing her knowledge and skills, she focused on but did not limit herself to the following:
Treatment Provided to Children, Families and Couples; specializing in strengthening communication, managing stress, healing from the effects of abuse and trauma, parenting children with behavioral and/or developmental issues.
School-Based Services; provided to elementary through college age individual and group counseling for psycho-educational development, stress reduction, substance abuse, grief issues, prevention, and consultation for school personnel, and crisis intervention.
Administration of Non-Profit Agencies; Clinical Program Director of outpatient and residential therapeutic settings, adoption services, clinical and administrative supervision of clinical team, program planning and development, grant writing, proposal of new service offerings and administration of State and Federal grants, committee team member and presenter/educator.
Training, Instruction and Consultation; on communication in relationships, childhood behavioral issues, treatment of trauma, child safety and development, school adjustment issues, active parenting, self-care, wellness, stress management.